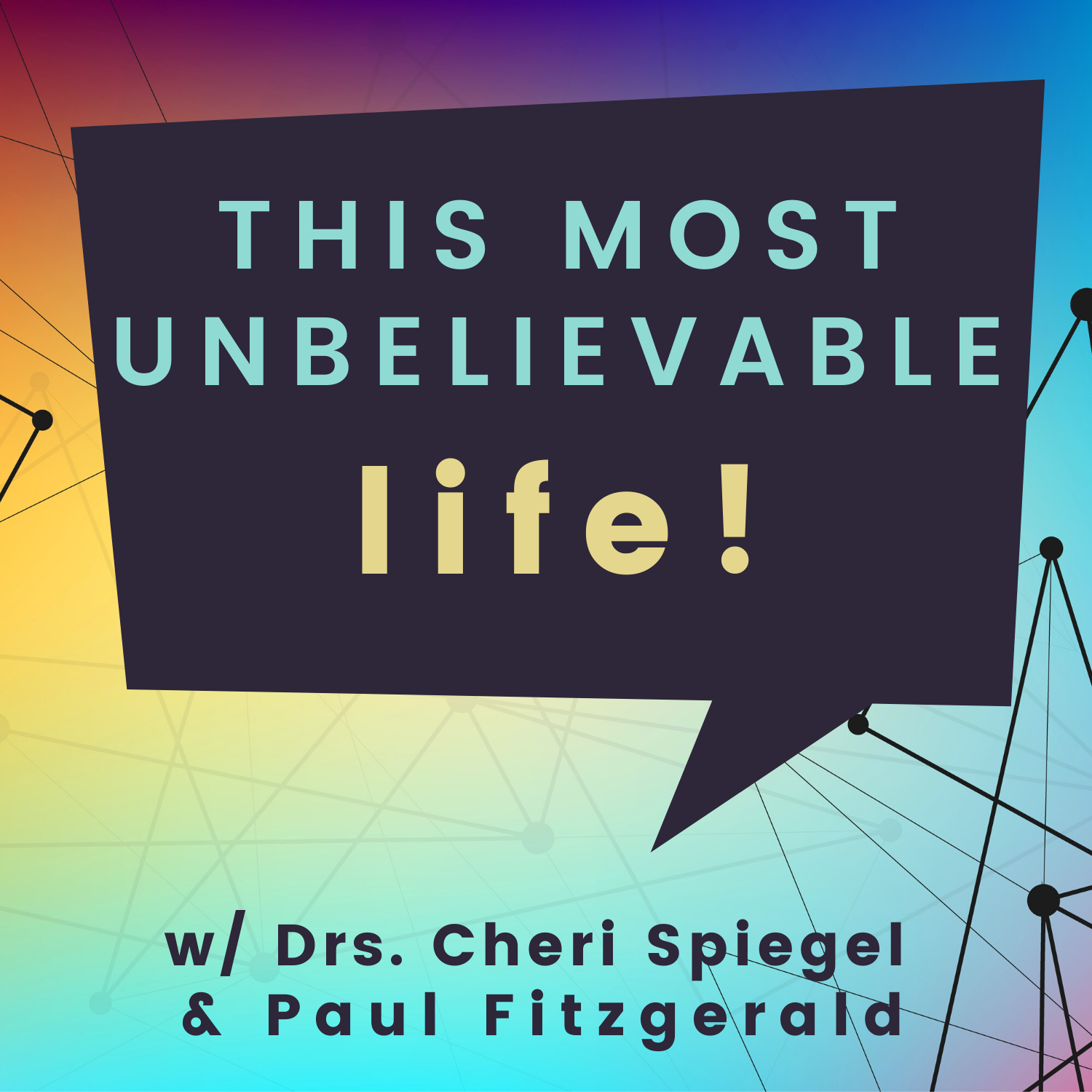 Hello listeners! Did you ever quit something? Before we get started, I have to admit that of all of our episodes, the title of this one might be my favorite! A whole episode on how to quit! Yikes! Quitting has some pretty serious, if not outright extreme, connotations to it, doesn't it? I didn't resign, I quit! Did I step down from that position, or did I just quit? Was the job not the right fit, so I'm taking some time to reconsider my options, or did I... you got it... or did I quit? Moving on from something to do something else is one thing. Quitting, however, seems entirely different.
It sounds less like a career move, and more like defiance, and defiance doesn't come from a cost-benefit analysis, and it doesn't arise as a result of an intellectual conclusion. Defiance comes from the heart, and from the soul.
Sometimes, maybe it's time to just QUIT!
So what does it mean to actually quit, and when, why, under what circumstances, and how, might you do it? Can any good come from such an act of finality, and defiance? It might come as no surprise that we might suggest in this episode that the answer is... yes! If you're thinking about quitting something that isn't working, but you're not really sure, how can you really find that out? What are the questions that you might ask yourself that can help you get some clarity on whether or not it's time to quit? I mean, nobody likes a quitter, right, but what if quitting actually means putting an end to NOT listening to your true calling, and to stay means to give up on your goals, your dreams, and your true sense of purpose and self? 
What if staying in that situation means quitting on yourself? 
Give this episode a listen if you will, and let us know what you think!
Social Media Links
Facebook | Instagram | Twitter | Email
Support the Podcast!
We'd love your support! If you would like to help out, here is the link to our Patreon site: https://www.patreon.com/thismostunbelievablelife